As I mentioned in a post, I've started working on various maps for my D&D 5E campaign using Wonderdraft, which I can throoughly recommend.
A number of people have expressed an interest in seeing my original Wonderdraft files, so here is where they'll appear.
Note that they are available under a Creative Commons Attribution-NonCommercial 4.0 International License for personal use only. If you are interested in using the maps for a commercial project, please see my Commissions page.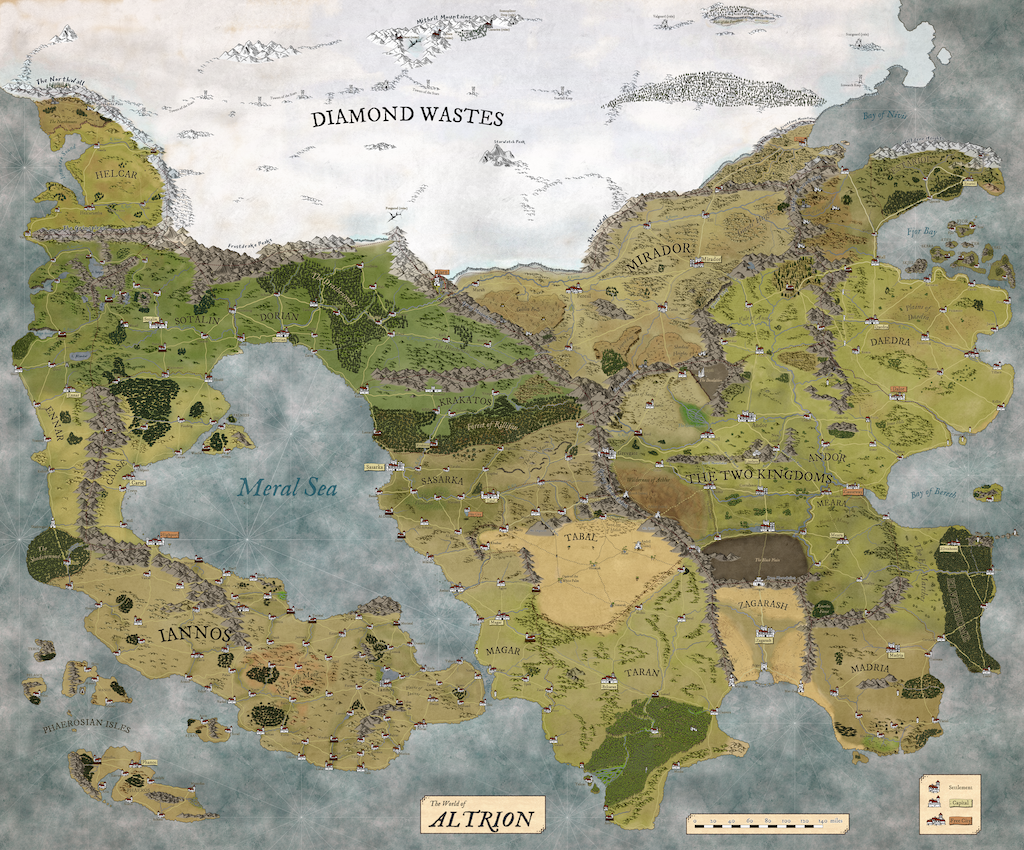 Avoro – Political Borders
Cleanzor AssetPack01
Elvanos' cliffs
failea's banners
jc deserts-01
jc paths
Lapis Pack 1
Lapis Pack 2
Map Icons V1 (custom-coloured by me)
Zalkenai – modular-floating-islands
Zalkenai – waterfall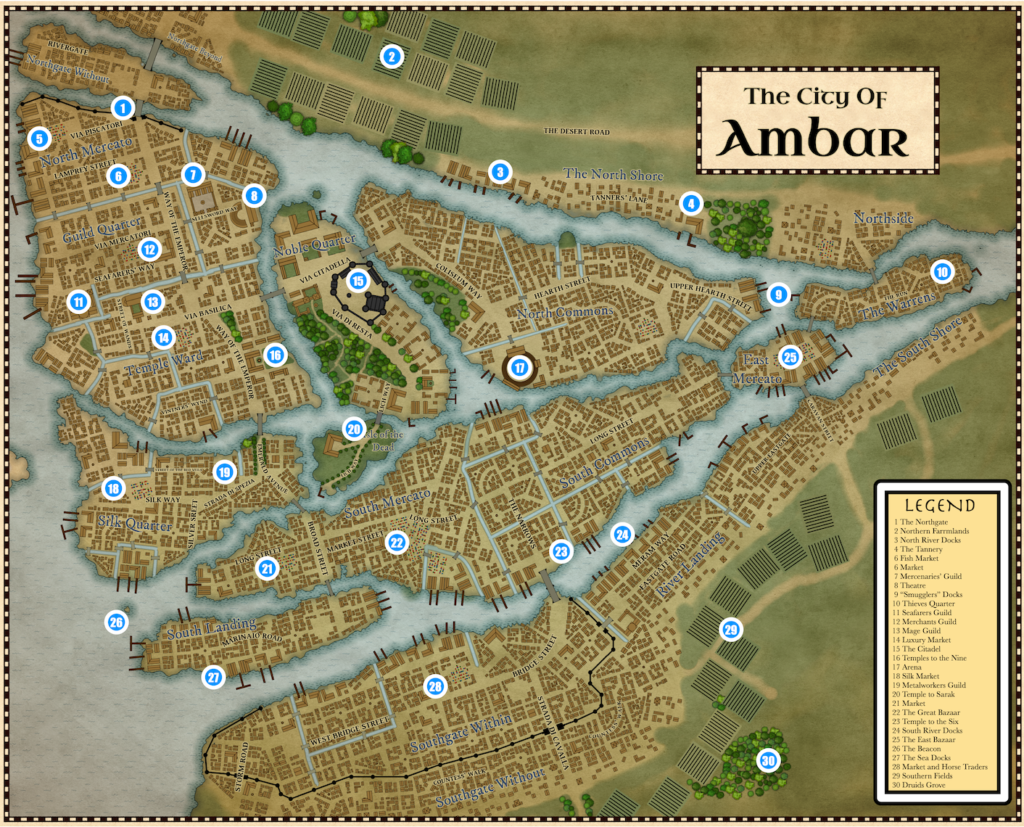 If you need my assistance producing maps for your projects, please get in touch.